Why Book Directly?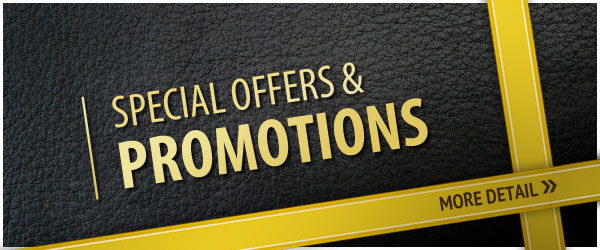 When you book directly with us through our website, you not only enjoy the security of knowing you are communicating directly with the hotel, but there are also added benefits to consider.
Best Rate Guarantee
Special Deals/Offers Exclusively
Secure and Safe
No Hidden Booking Fees Like Other Travel Site
Early Cheek-In (based on availability)
Late Check-Out Until 1 PM (based on availability)
Be confident. We make every effort to ensure your online booking experience is easy, secure, and reliable. This is our most preferred way to receive and process your reservations.