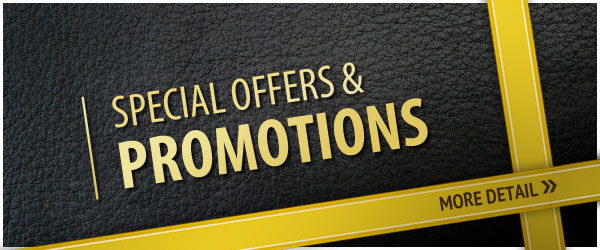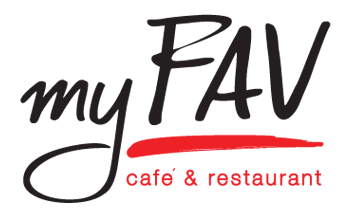 myFAV Café & Restaurant is a cozy all-day dining venue that offers a variety of international and locally flavored dishes with "a la carte" selection. American breakfast set is served between 6:30 -10:30 a.m. Open daily for breakfast, lunch and dinner. Opening hours are from 6:30 a.m. -10:30 p.m. Located at the lobby level.
The café & restaurant is aptly named after the owner's favorite food finds. The menu is a collection of fond memories of some of her great food finds which she would like to share with her guests.
I spent 22 years working for an international company. My job took me to many places all around the world where I had the opportunity to try so many great food from different countries. When I decided to build a hotel with a café & restaurant, I kept thinking about how fun it would be to translate my fond memories of these great food finds to share with my customers. I hope the menu will end up quite interesting, and that you will eat and smile with delight too.
Parinda Hasdarngkul